SPECIAL NOTICE:


Due to our current global pandemic there are currently no in person sales. Hopefully by September/October!!

Wednesdays:
12pm to 6pm
Thursdays:
11am to 6pm
Fridays:
9am to 5pm
Please note that the start and finish times can vary by around an hour in either direction. Schedule is subject to change. Feel free to text Mike before you get there to clarify times.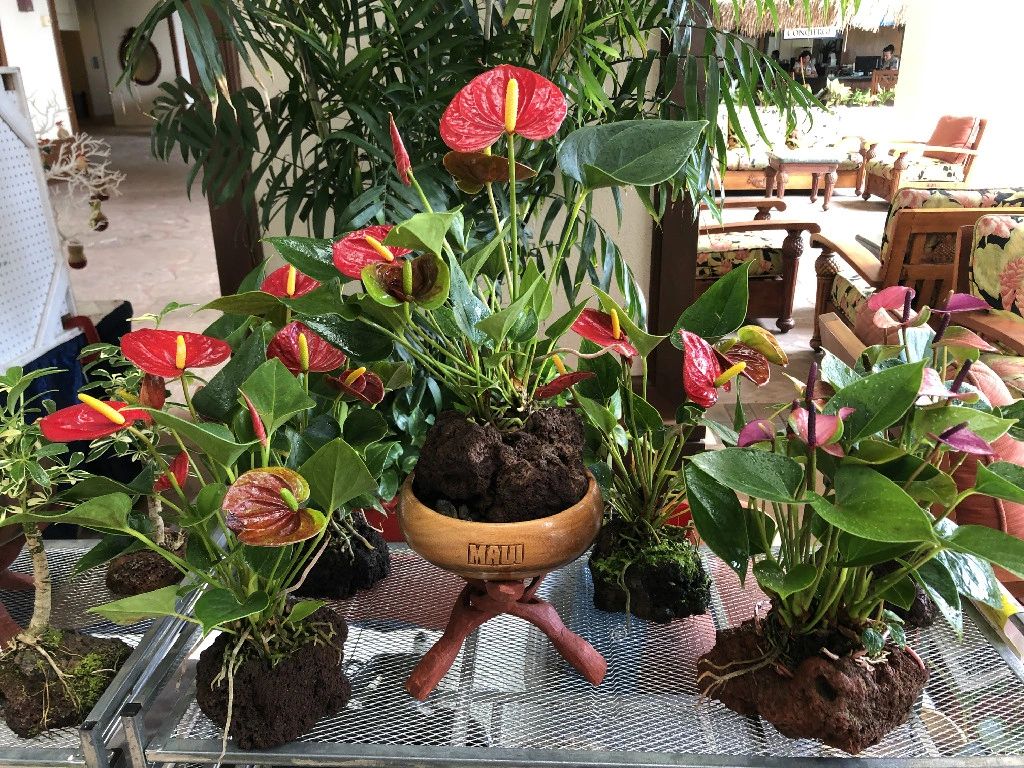 Kihei Location:
Kalama Village Shopping Center
Sunkissed Wahine Maui
1941 South Kihei Rd. Unit A7
Open Daily 1030/11-6/7



Between the 76 Gas Station and Foodland across from Kalama Park you will find Kihei Kalama Village. This store is in the same market where I personally sold my plants in the retail format and now you can find them only a few booths away from my old booth. If you were to enter the shopping center from the parking lot side with Three's Bar & Grill behind you and go over the bridge over the Koi Pond you will find yourself in the central courtyard of the marketplace. Take your first left and you'll find them on the left of that first isle.. only 3-4 booth down.

//www.mapquest.com/maps?cat=

kihei

+

kalama

+village&address=1941+South+Kihei+Road&city=Kihei&state=HI&country=US
Lahaina Side Location:
Diamond Resorts Ka'anapali Beach Club
104 Kaanapali Shores Place Lahaina, HI 96761
Open daily from 8:00 AM to 10:00 PM
The Gift shop phone number (808) 667-1315
From old Lahaina town travel north on Honoapiilani Hwy about 5 miles. Turn left onto Lower Honoapiilani Rd. by the Times Grocery Store at the stop light. On your left, you can't miss the big pink resort with the white balconies! You can park downstairs in their parking garage. You'll find the entrance to the garage on your left as your heading up the driveway towards the valet area. If you decide to stay for lunch or just to check the place out be sure to give the front desk your license plate number and let them know your there to purchase your Living Memories of Maui.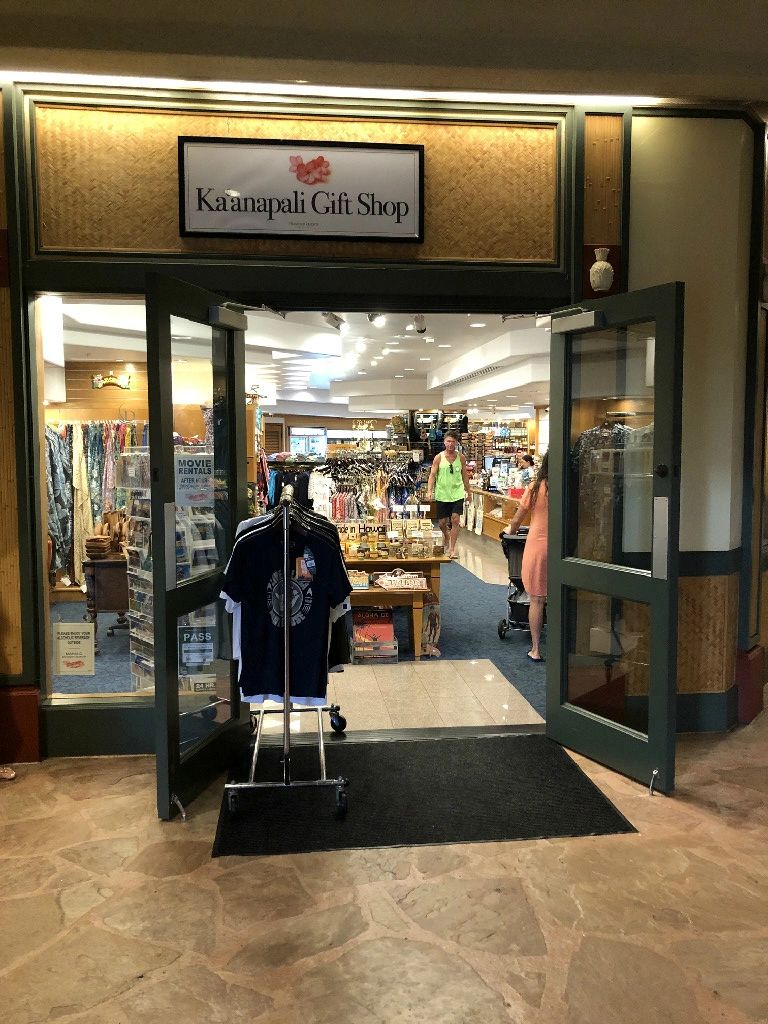 //maps.google.com/maps?q=20.948,-156.6905(Ka'anapali+Beach+Club)&ie=UTF8&z=14

Oahu Locations:

Greeters of Hawaii
3375 Koapaka St #B250
Honolulu, HI 96819
Open Daily 8am to 4pm
Their main location is near Gate F1 with and additional seven seprate carts & kiosks with an assorted selection of Lava Rock plants spread throughout the Hononlulu Airport from Living Memories of Maui.

https://goo.

gl

/maps/

xNjqwHzBmzBCGtY77



Kauai:

Tiare Enterprises
3901 Mokulele Loop
Lihue, Kauai, Hawaii 96766
This location is at the airport on the island of Kauai.
Testimonials
Bought a Plumeria here and Tillandsia and took with me to Arkansas and it bloomed the same year! Very beautiful! — Gassville, AR
Mike is my plant guy! I have a beautiful collection of tropicals growing in my basement (yes, my basement!). It has a heat source (furnace room) and a red/blue grow light. One of the Evergreen Plumerias is getting ready to bloom, my Bird of Paradise I started from a seed is now seven years old and has leaves 5′ tall! … — Portland, OR
I love my plant! It is doing great in Modesto! — Carissa R., Modesto, CA
I bought a tillandsia plant last May. It is easy to care for and reminds me of Maui when I see it! Great purchase! — Plainfield, IL
Purchased a rabbit's foot fern over a year ago. It's been a great indoor plant, living in moderate light. The fern is very healthy. It was shipped from Maui to San Francisco and arrived in great condition. Very happy with purchase and service! — San Francisco, CA
Airport plumerias didn't work at all, but this one [from Living Memories of Maui] took off and we got flowers the first year! — Rog & Alice, Denver, CO
I could never keep a plant alive but I took a lava plant home, put it in the bathroom and next to a glass window and it's going great. A touch of Maui in Idaho! — Anonymous
I bought my plant in Dec. '08 and made the journey back to Denver, CO. I am a classic "plant killer"! I have not been able to keep other plants alive. This is the ONLY plant I have been able to keep alive with EASE! … Brought my aloha home with me! — Davina O., Denver, CO
I bought a tillandsia plant last May. It is easy to care for and reminds me of Maui when I see it! Great purchase! — Plainfield, IL
XMas '08 bought four different plants and had them shipped. They arrived there the day after we got home. The Anthurium is now blooming and the others are happy and healthy. Would totally recommend plants from here! Mahalo! — Debbie S., Des Moines, WA
I bought a macadamia nut tree in November and it's been very happily growing in my sun room in Alaska right next to my lime tree. Such a blessing to have during our harsh winter months to know that our macadamia lives on. — Katy
Last May, I got a lava plant. When home, I put it into a window and it has done great. I water it one time a week. Every time I look at it, I think of several trips to Maui. I just came back and bought more! They do well in the Washington state weather. Thanks! — Anonymous
Enjoying watching my plumerias grow and bloom! Love it! — Teresa D., Sheridan, WY
We bought an evergreen plumeria last year and had it shipped. It arrived in great shape. It's thriving beautifully and this year it bloomed for the first time. It's beautiful. We recommend buying here! — Lakewood, CA